In the Fall of 1984 Apple published a 16-page (with fold-out) advertising insert in Newsweek magazine.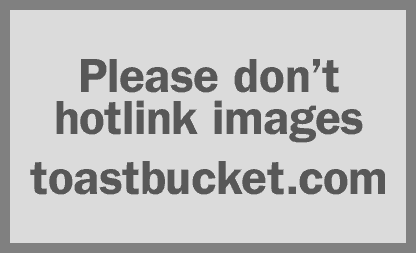 For young Mac enthusisasts (or old-timers), it's a pleasure to look at it (again).
For many, this was the first "up-close" experience with a Macintosh -- detailing the radical features of this new computer.
With the introduction of the GUI, the invention of the term "wysiwyg(What You See Is What You Get)" thanks to typography and fonts, comparing MacIntosh screens with PCs' is so self-telling...:
23 years later, with the imminent introduction of Leopard, one can see the dramatic progress: Final Cut Studio 2 and Motion 3, with 3D everywhere, 8-core processors... gee!